Can I use Ceramic tile for Floor?
Can I use Ceramic tile for Floor?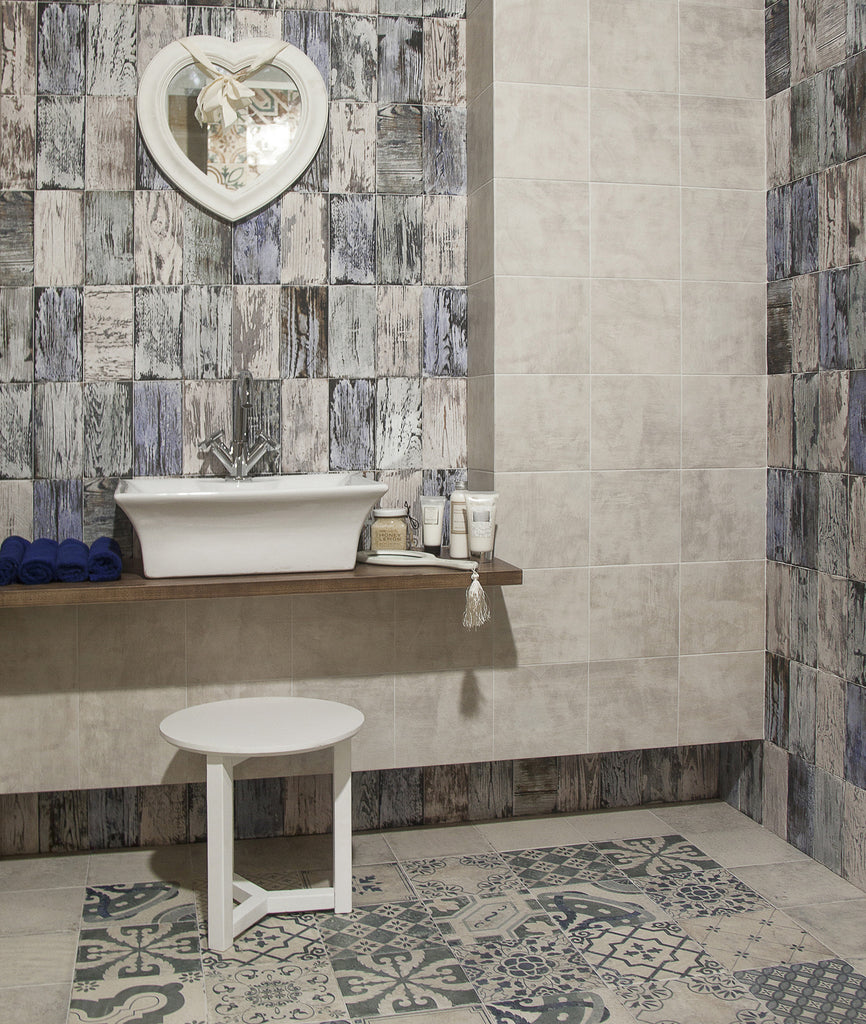 The answer is Yes! 
It has been used for centuries all over the world and is still used by many European countries.Many European manufacturers still produce Red Clay ceramics following all necessary standards and providing specifications for acceptable applications of materials. If manufacturer suggests that material is acceptable for Floor use, it means that material has been tested and proven to be durable for the listed applications.  Red Clay-base ceramic tiles are an ideal choice for any residential application: kitchens, baths, basements, porches, laundry rooms, and other moisture-prone areas. Floor tiles are  durable; water-, stain-, and wear-resistant; and easy to care for. An array of colors, patterns, shapes, and sizes is available. Tiles larger than 12" inches square are currently the most popular choice.